Legislative delegation here Friday afternoon
Rep. Jason Shoaf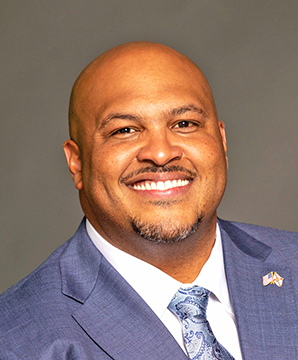 Sen. Corey Simon

Staff Report

The Wakulla legislative delegation will hold a meetting on Friday, Oct. 6 at 2 p.m. in the county commission chambers.
State Rep. Jason Shoaf, R-Port St. Joe, and Sen. Corey Simon, R-Tallahassee, will be available to listen to issues of local concern with state government.
The delegation holds meetings in the counties they represent prior to the legislative session to hear legislative proposals or express opinions.
This upcoming legislative session is scheduled to start on Jan. 9.